We approach the design process with a singular attention to detail, stripping down every element of the bags until only the essentials remain. With each element laid bare in our minimalist designs, there is a demand on the materials we use as well as our production. Our fabric is sourced from our partners in Italy, while our leather is custom-developed in Turkey. Premium materials and skilled craftsmanship combine in order to achieve the longevity we demand from our bags.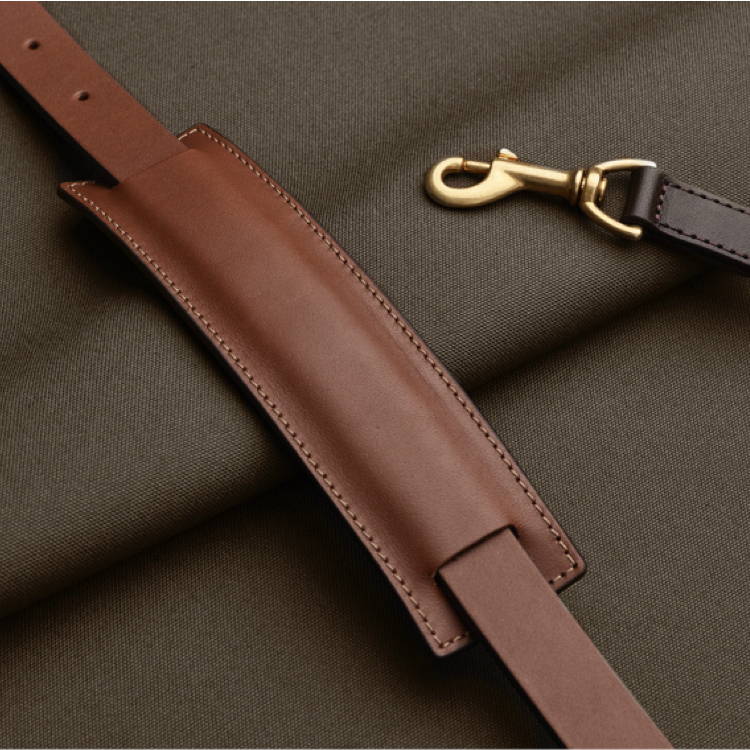 We use a vegetable-tanning process to treat our leather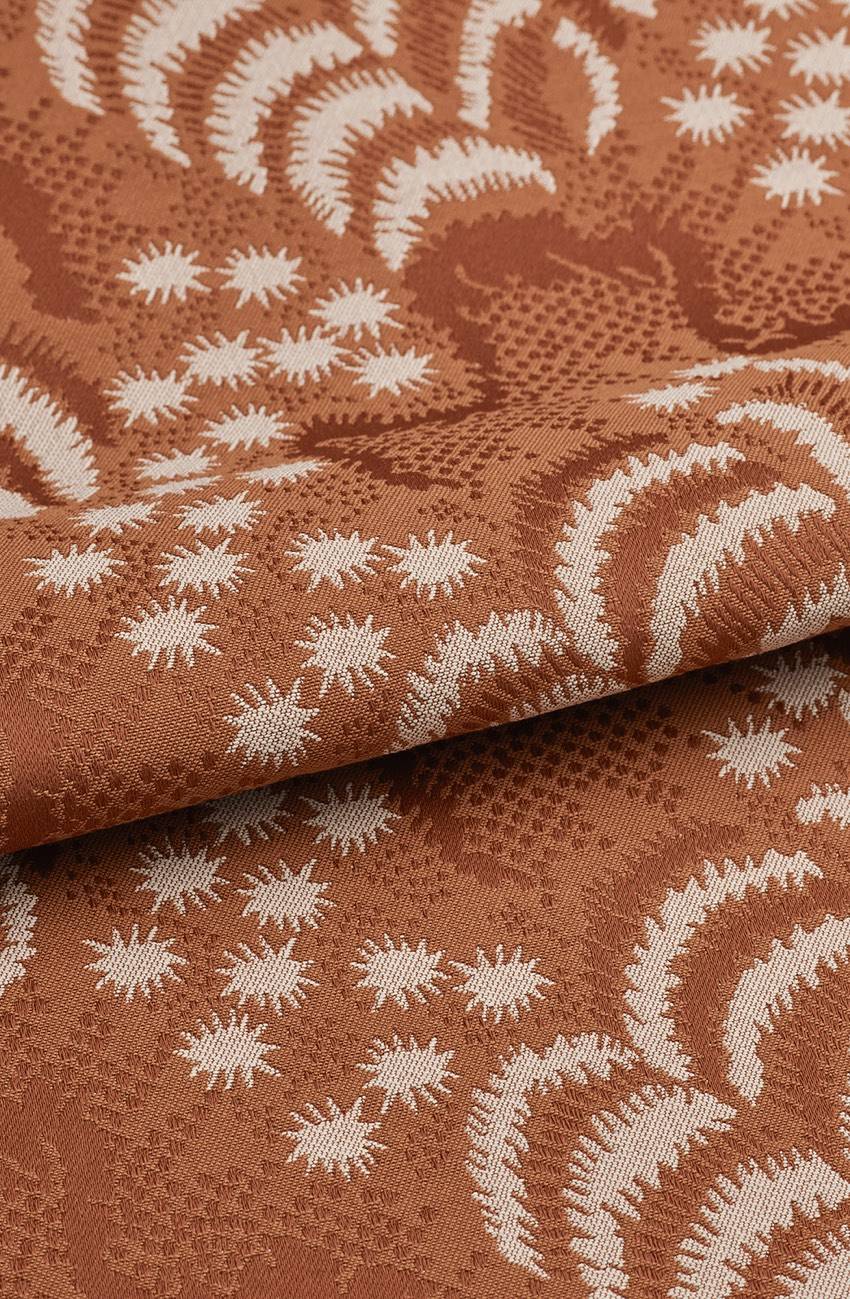 Our fabrics are developed in collaboration with our Italian textile manufacturing partner, Limonta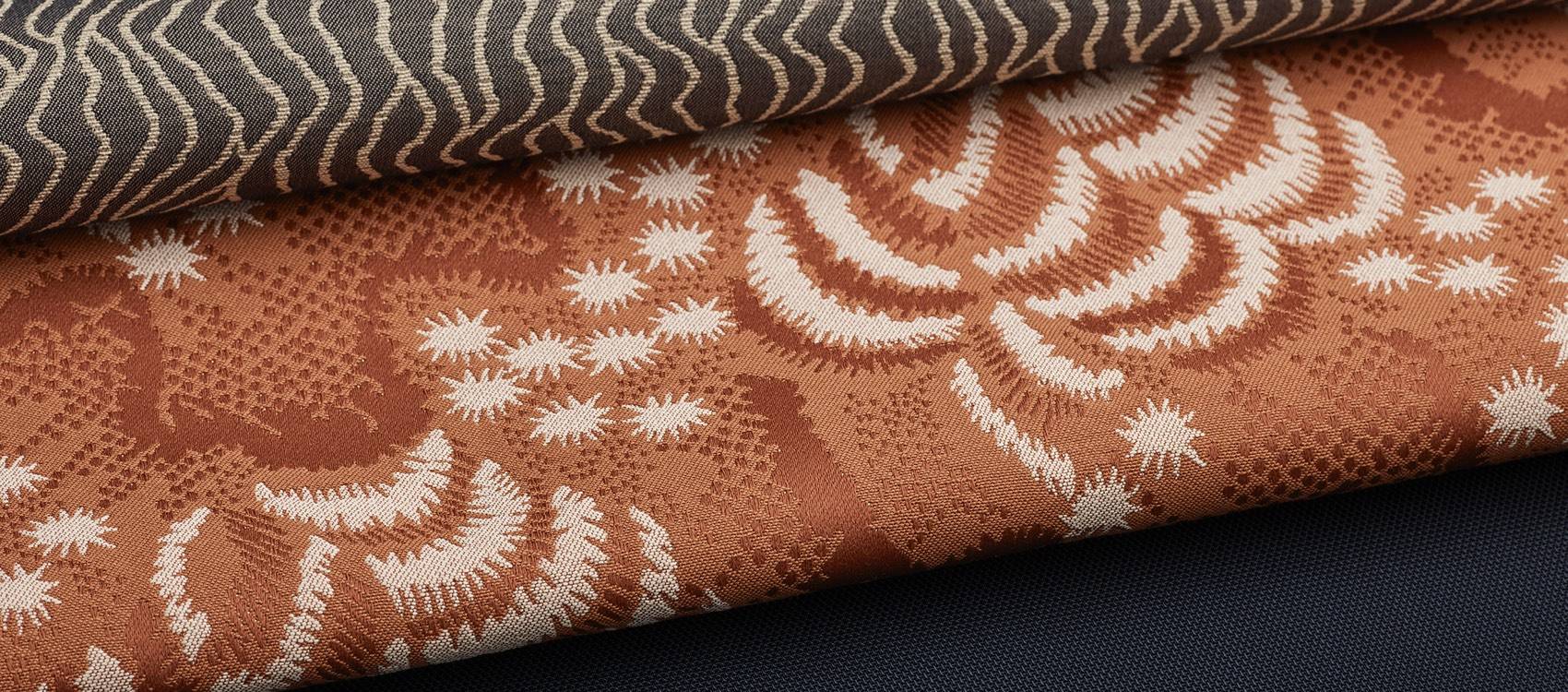 We source each and every fabric from Italy, with renowned, century-old Italian textile producer Limonta acting as our main supplier. Working with family-owned Limonta has allowed us the privilege of experimenting with every possible fabric that can be used to craft luggage. This has given us incredibly varied insights into the capabilities of the different fabrics, from natural cotton canvases to bullet proof nylons, to custom-developed jacquard weavings. This knowledge has allowed us to choose the best fabric for each of our three fabric collections.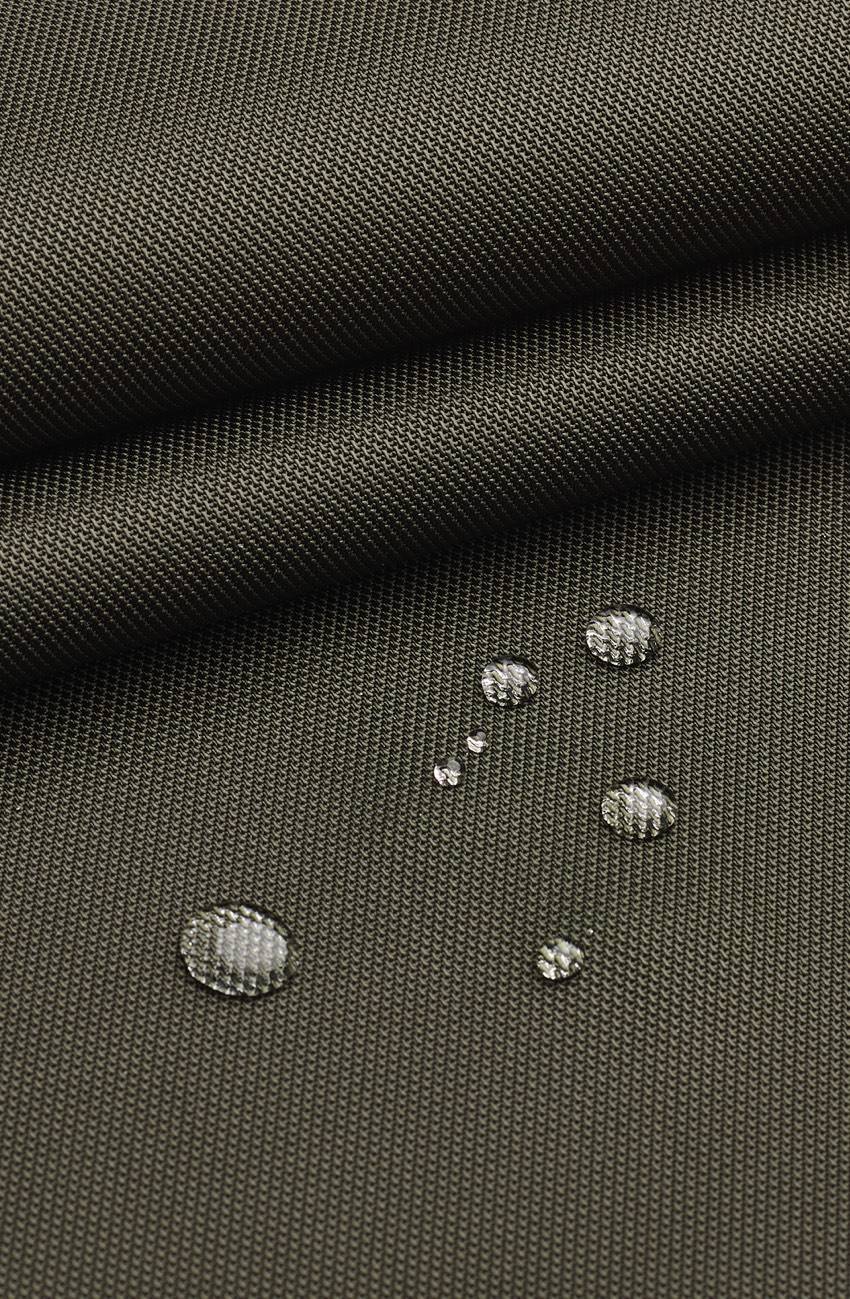 Our nylon fabrics (Navy, Concrete, Black, Skagerrak and Deep blue) are entirely waterproof standing up to most seasonal weather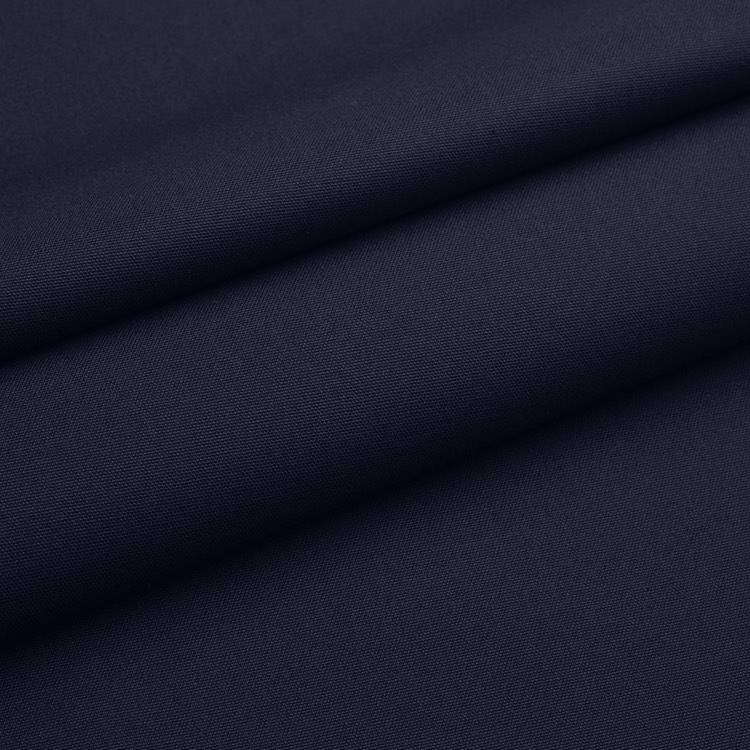 All of our canvas fabrics are treated with a water-repellant coating which helps them to stay dry in light downpours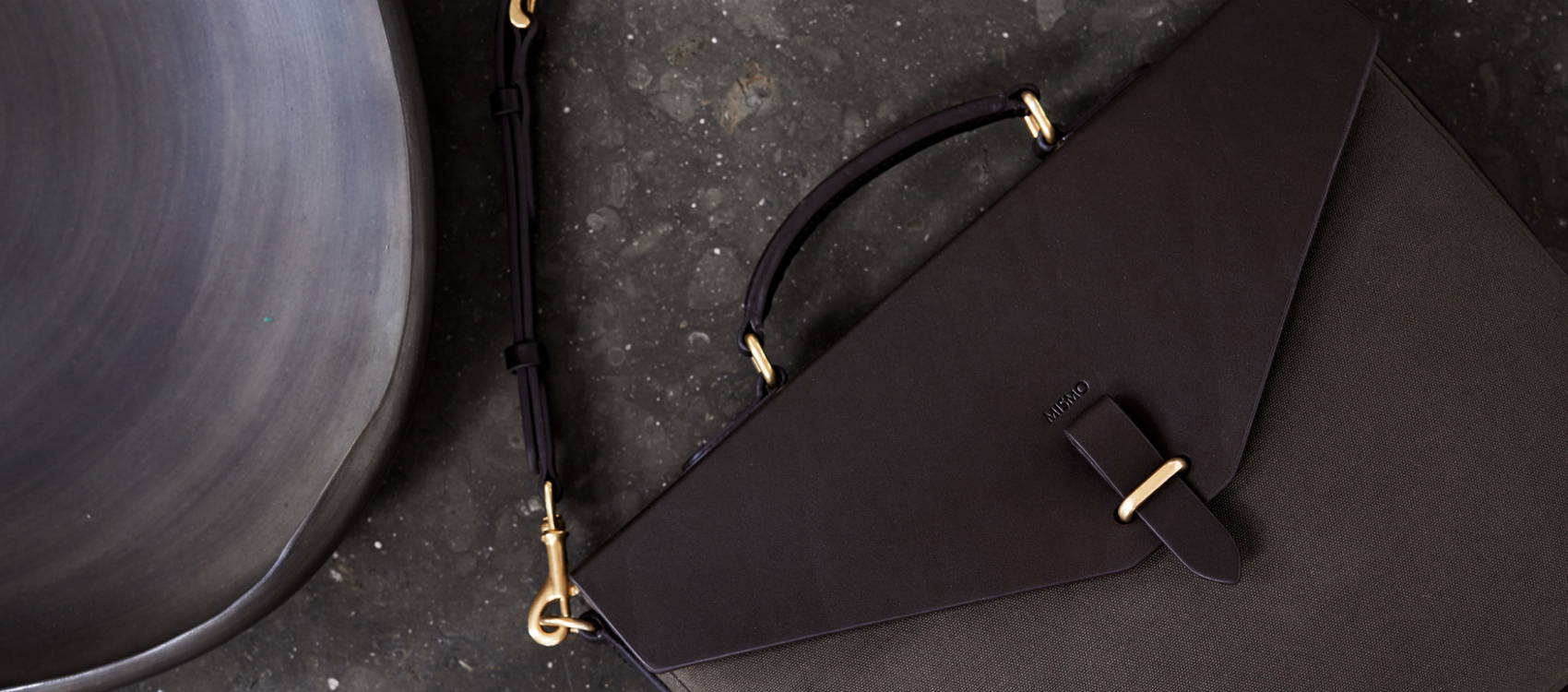 Leather forms the backbone of our designs, strengthening the bags and allowing them to stand up to their full potential. All of our leather is custom-developed in Turkey and vegetable tanned, meaning that we avoid using harmful chemicals, while utilizing an age old process that has more to do with artistry than industry. This process allows the leather to stay as true as possible to its original look, and to develop a rich patina over time. Full-grain leather is the best quality leather available, maintaining the full, rich texture of the original cowhide.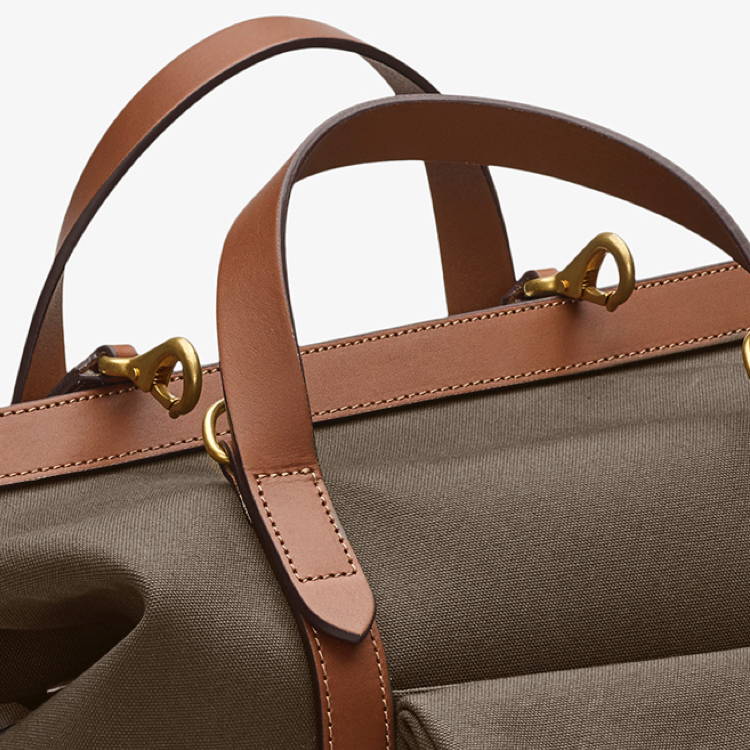 We use thick bridle leather throughout our fabric collections as both trimming, and to provide support and structure to the bags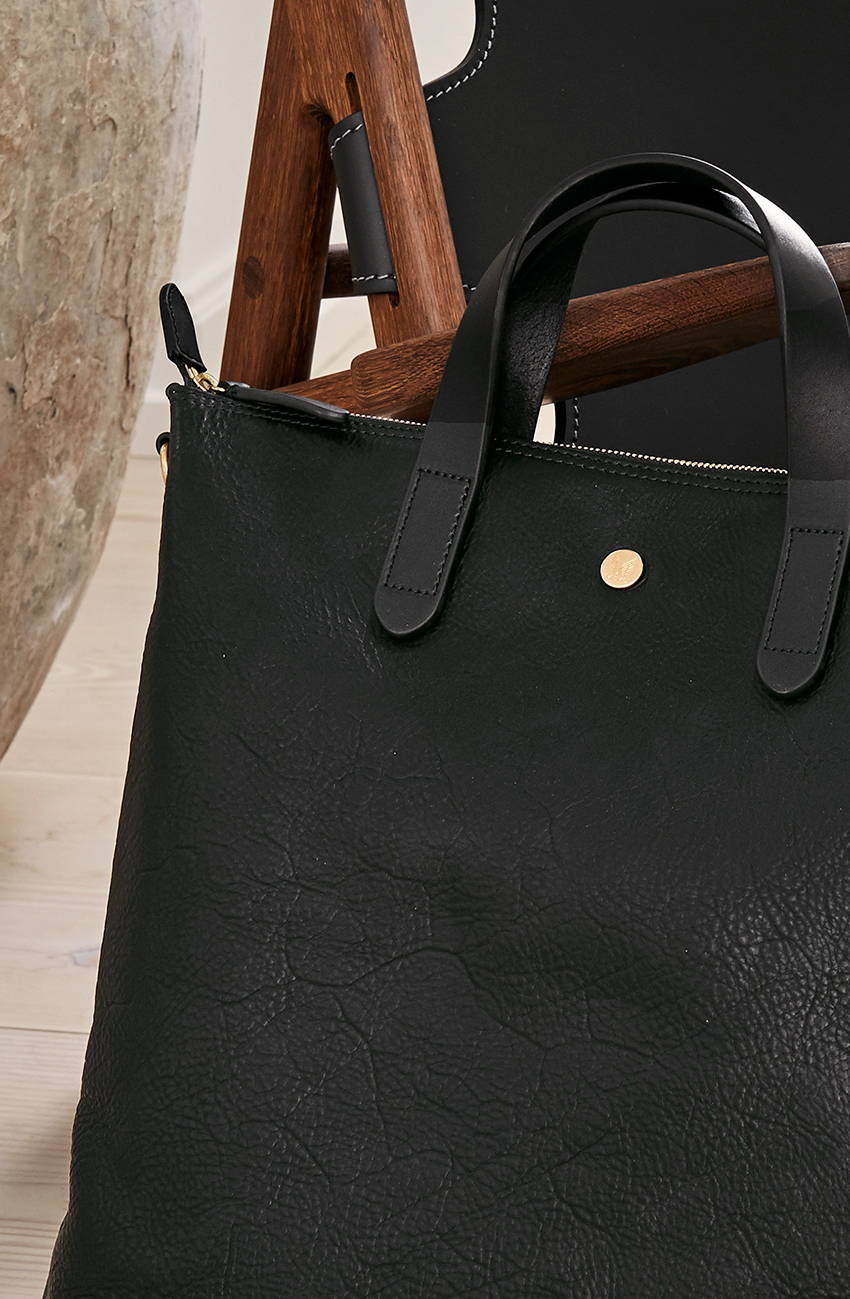 Our textured leather is shrunken during the tanning process to enhance the natural veins
When you leave your products stripped down to the extent that we do, it's of the utmost importance that every detail, from the stitchings to the edge paint, is perfect. All of our products are made in Istanbul, Turkey by skilled craftspeople with whom we are proud to have built a strong relationship with over the last ten years. We've chosen to work with manufacturers in Turkey because of the county's impressive and longstanding tradition within the fields of handcrafted goods. Its proximity also allows us to make frequent visits to check in on production and enjoy the charm and beauty of historic Istanbul.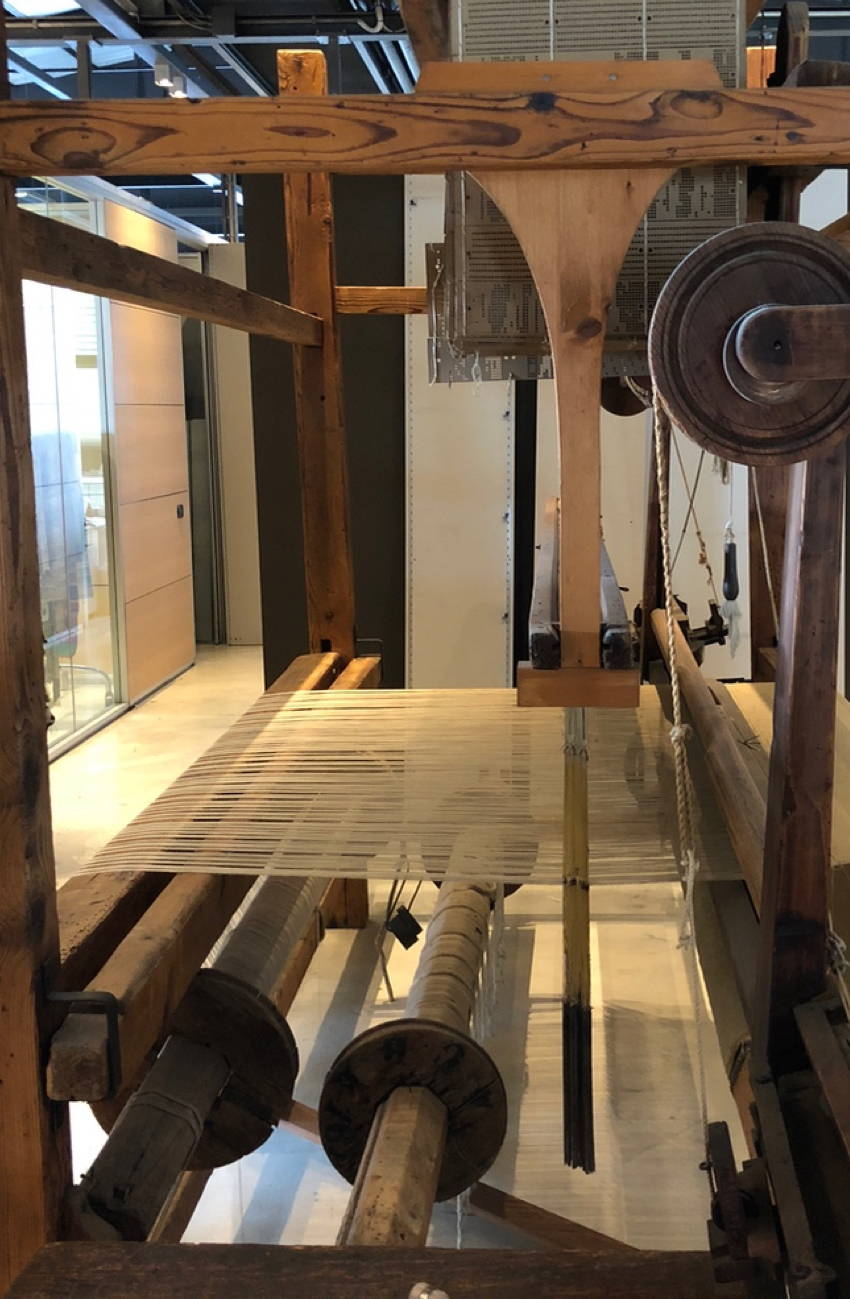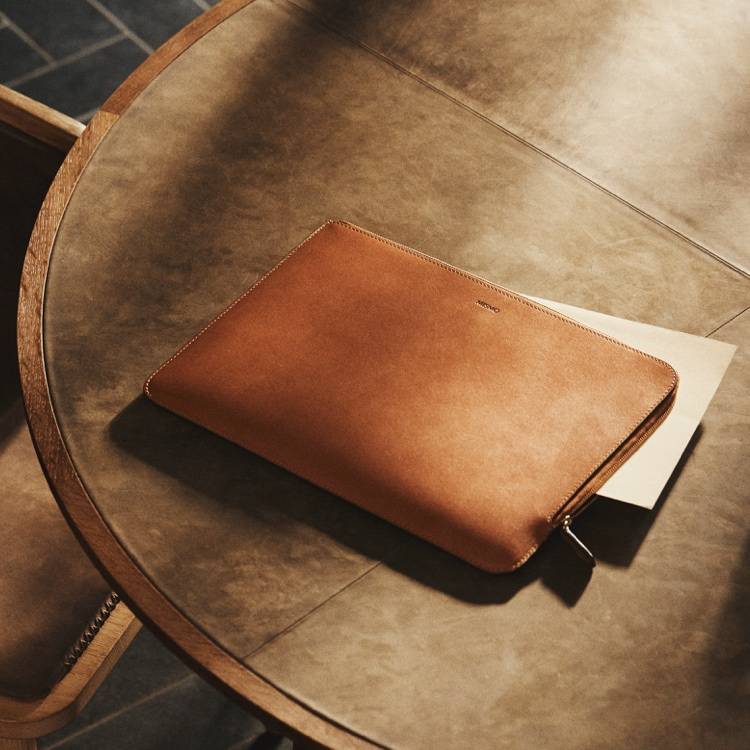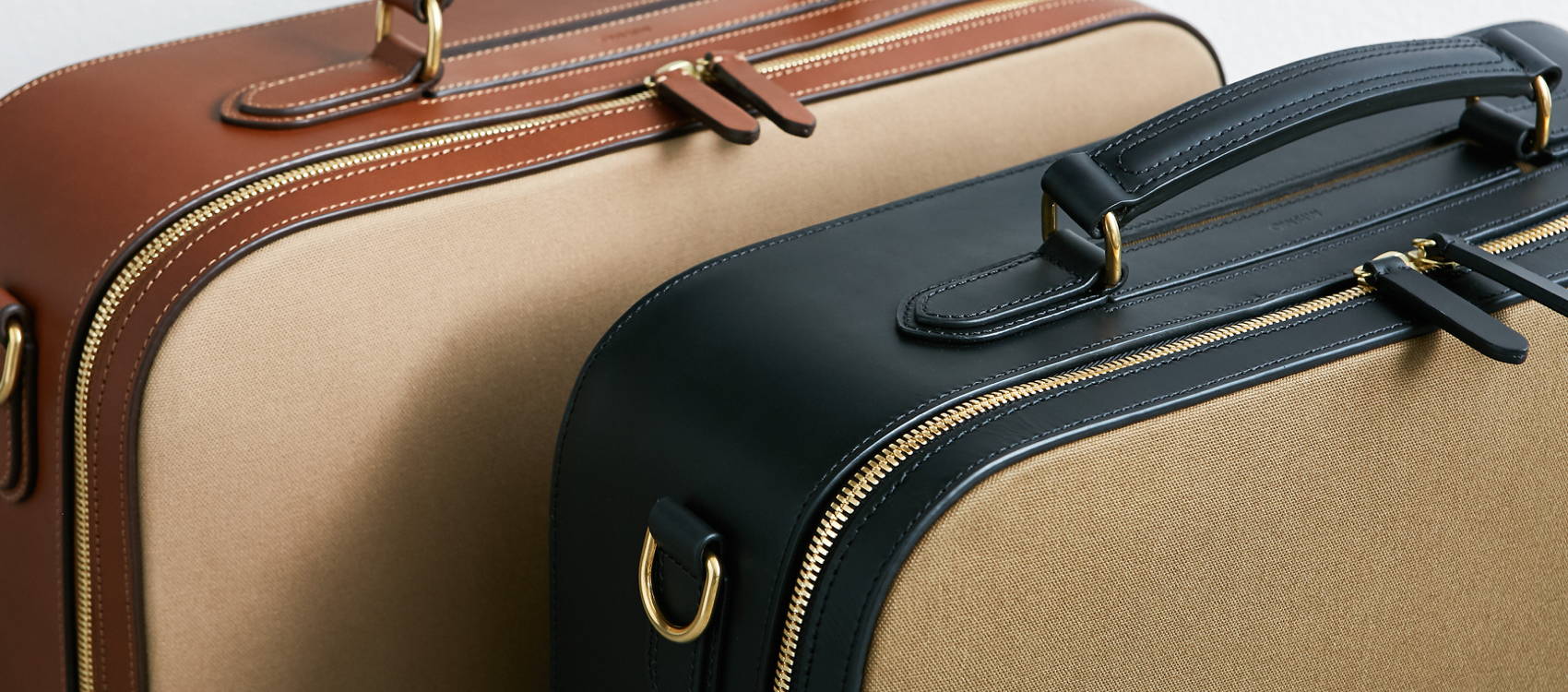 We use exclusively YKK Excella zippers. The YKK Excella is the Rolls Royce of zippers with every element down to the teeth perfected and hand-polished. YKK is a Japanese company that has been producing zippers since 1934 and has become the world standard. A smooth zipper is indispensable to a well-made bag, after all it should add utility and beauty to the bag rather than taking away from it.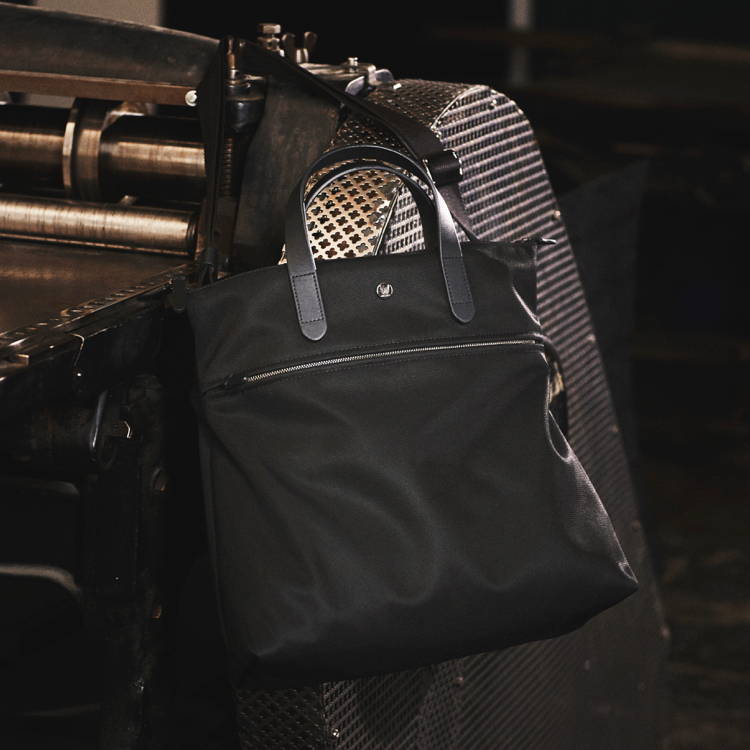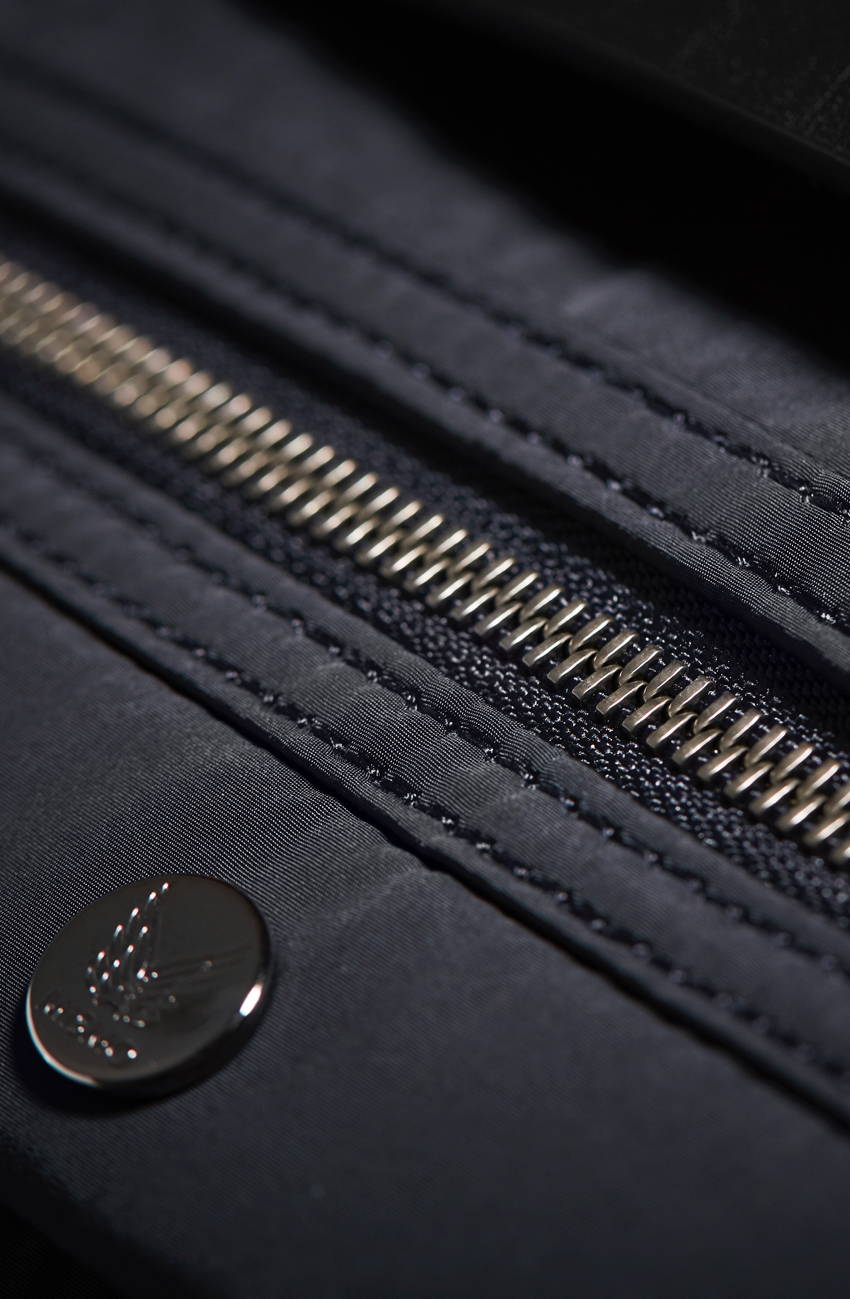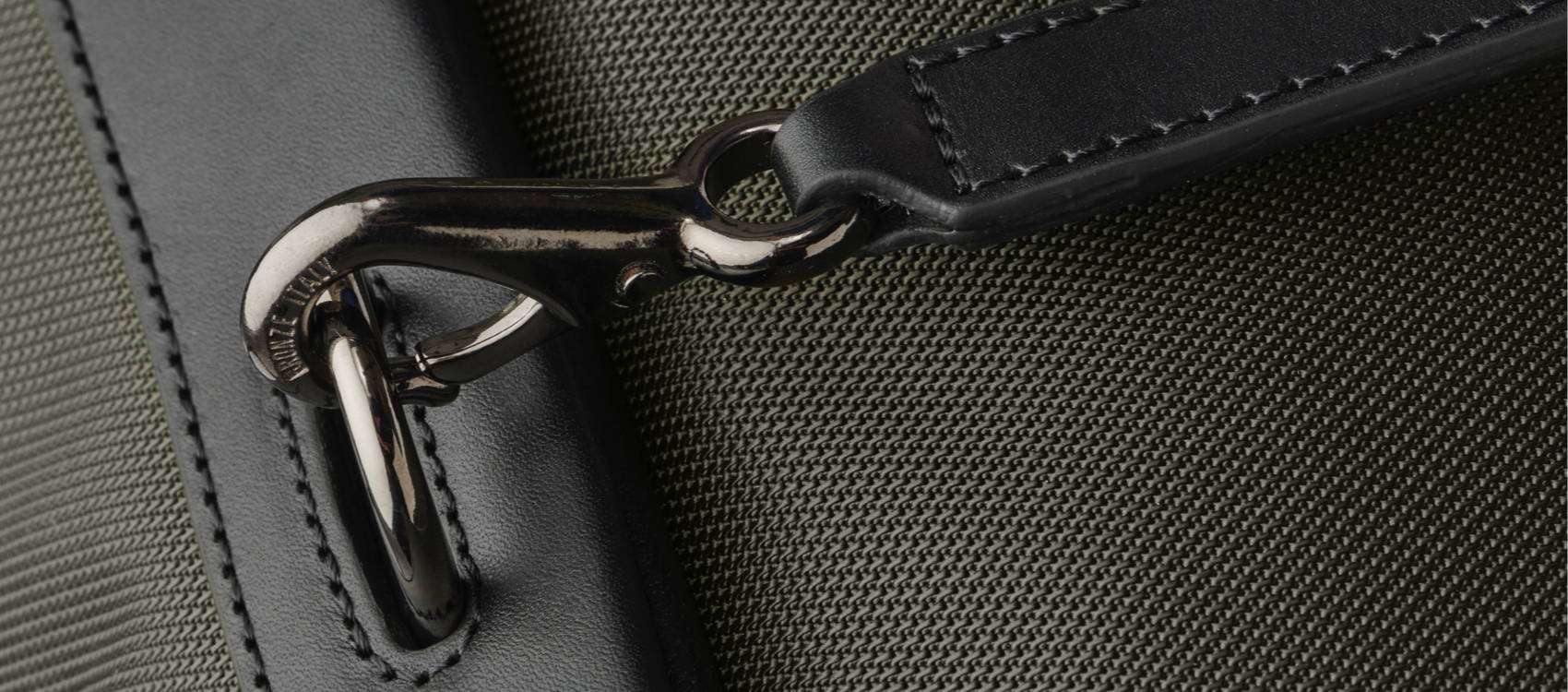 We source all of our hardware from Italy using specific articles that we've been using for 12 years now. We work with classic articles that we know will last, like the sailor hook that appear in many of our designs. Our hardware is chosen for its durability. We only work with articles made from solid brass material, either with an antique golden coating or a sleek gun-metal coating.