As we begin to get our affairs in order for winter, it can help to imagine a little weekend getaway before we retreat inside for the season. In this spirit, we thought we would share three of our favourite travel destinations, all with a unique connection to Mismo. They are chosen not just for the stunning natural landscapes and cities they inhabit, but for the sense of story, craftsmanship and warmth that have been poured into these unique spaces. In addition to this, we've curated a list of Mismo travel bags that act as the perfect travel companions for your next journey.
A mountain sanctuary, Brücke 49 is a destination for design lovers seeking solitude and restoration after the frenzy of city life. Enjoy the beauty of the Valser mountains, while enjoying hospitality that goes beyond the traditional mountain stay. Find a selection of Mismo products in their small shop which carries pieces handpicked from Denmark. Don't forget to pack your M/S Avail for this rarified mountain getaway.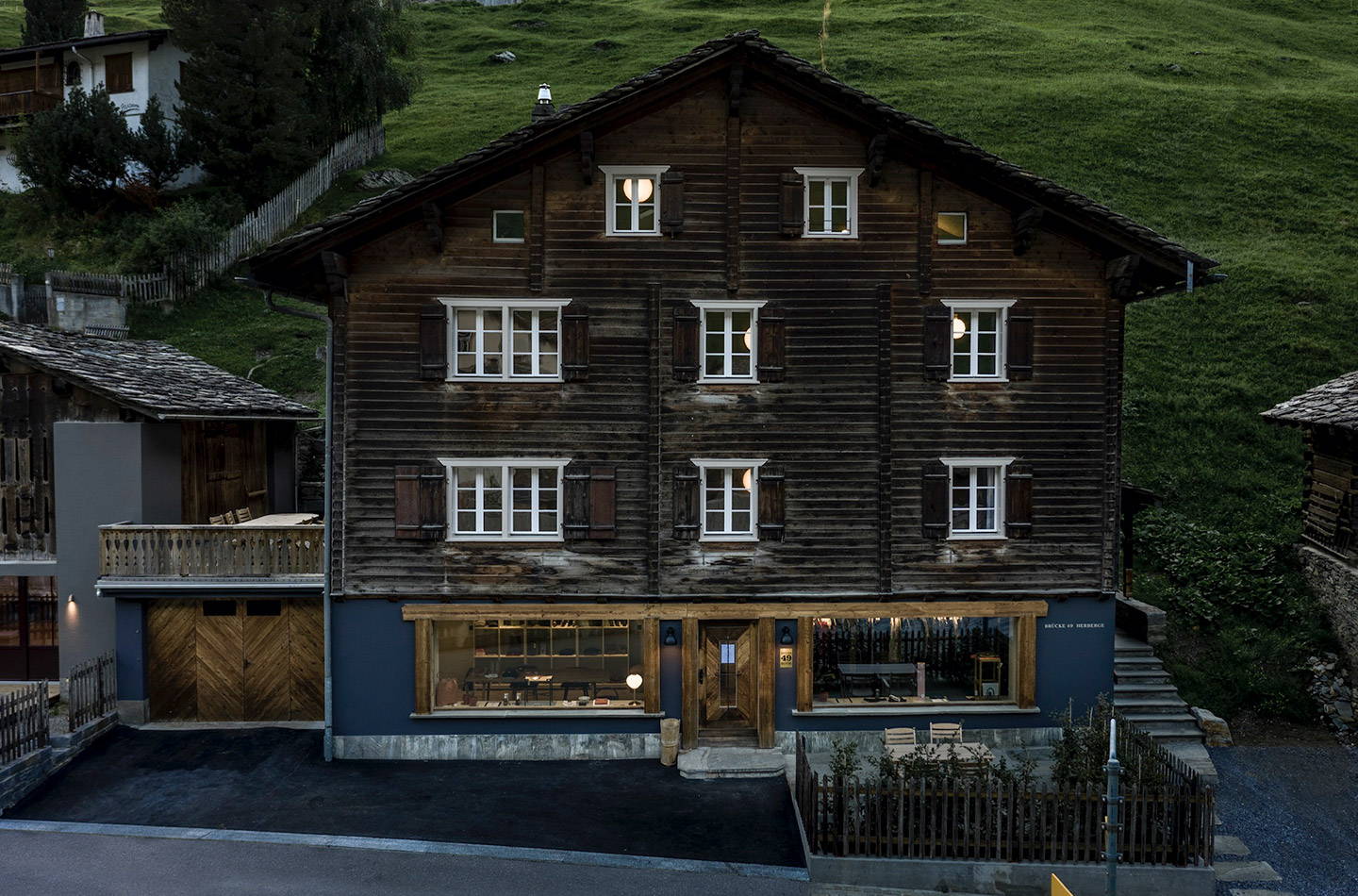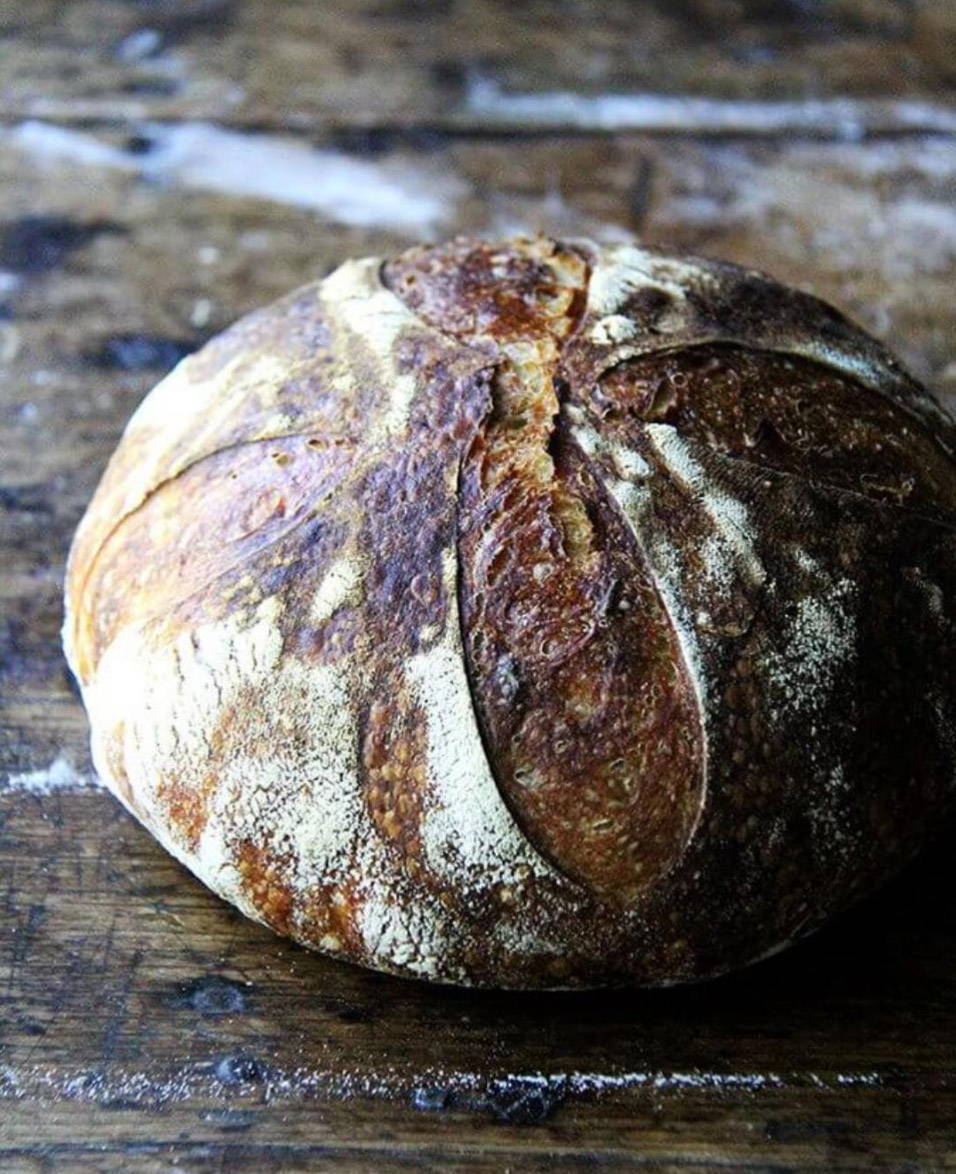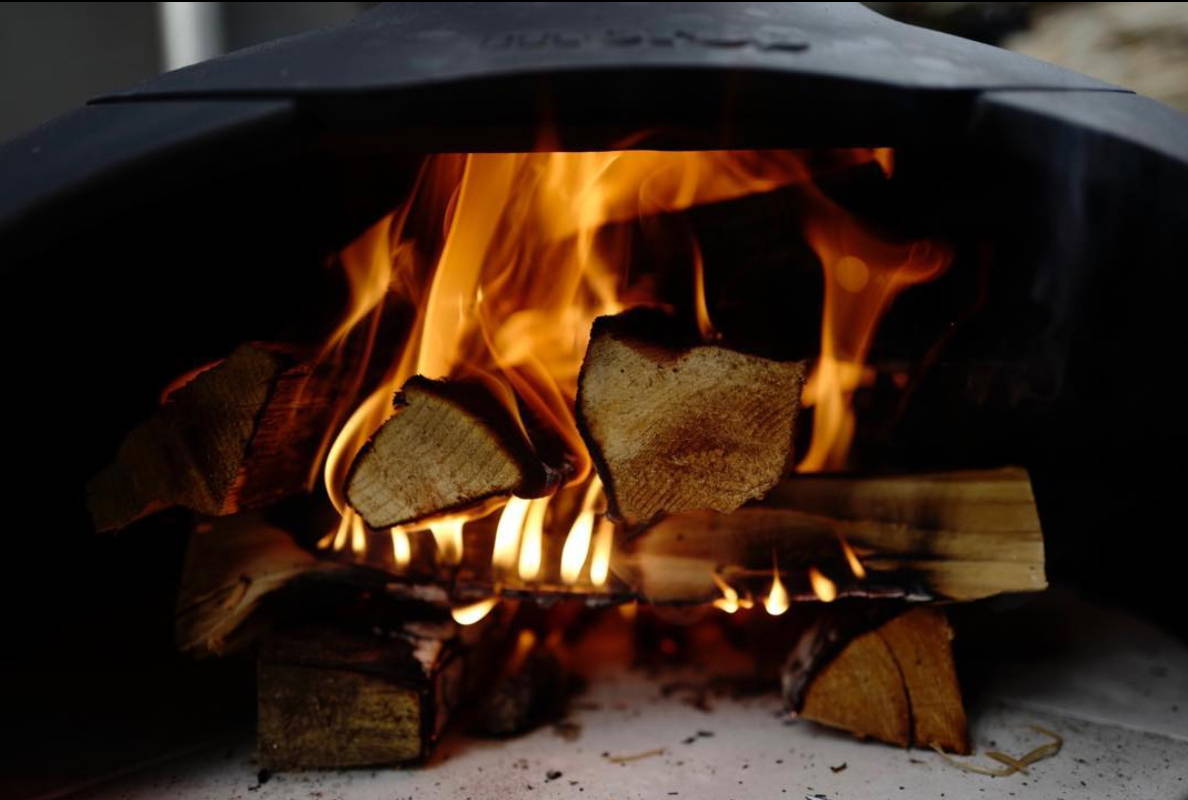 This hidden gem created by Alexander Kølpin, former principal dancer for the Royal Danish Ballet, lets you enjoy the autumn ambience of Copenhagen while having access to all manner of cultural activities. The Royal Danish Theatre, just a stone's throw away, is one such example. Enjoy an intimate atmosphere in the different dining spaces or the cocktail bar, named Tata after the curtain at The Royal Danish Theatre. Alexander has reinterpreted the concept of luxury to include community, making the hotel a gathering place for members of The Arts in Copenhagen. Find custom Mismo leather trays in the rooms during your stay. The M/S Aviator is the perfect companion to an elegant weekend at Sanders.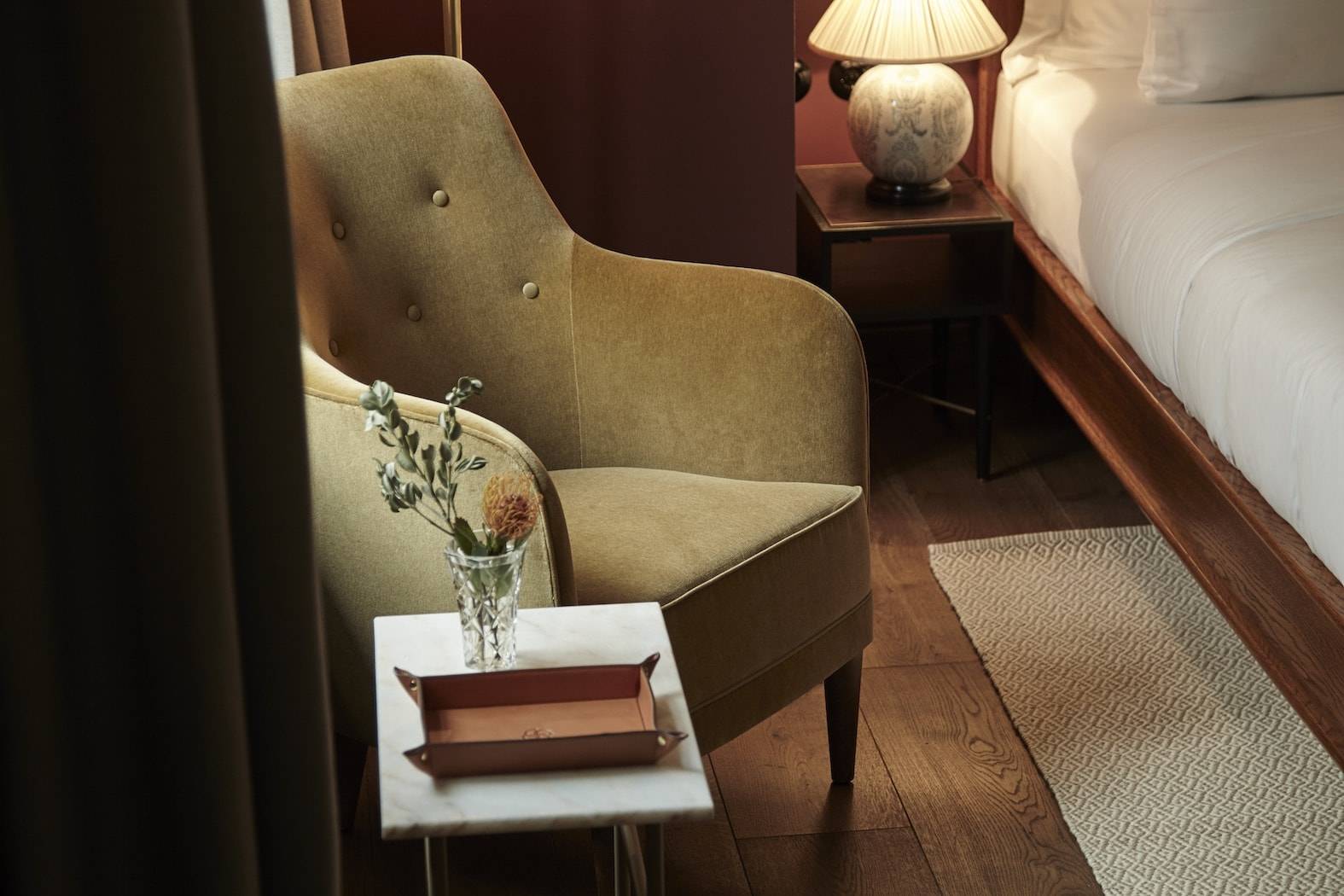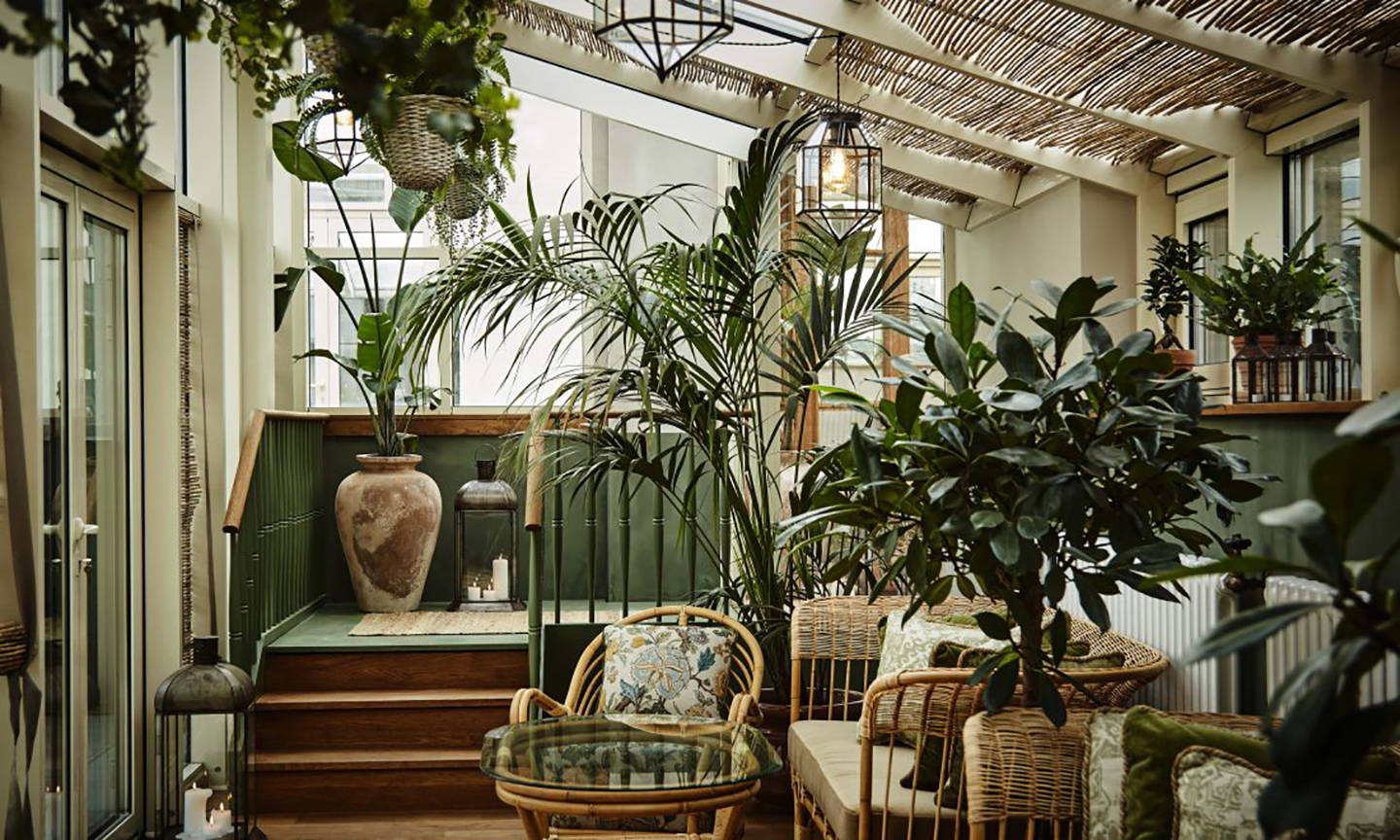 KILLIEHUNTLY // SCOTTISH HIGHLANDS
Nestled in the Scottish Highlands, this carefully restored farmhouse from the 1800's is beautifully outfitted with furniture by mid-century Danish designers. Replete with craftwork done by local masters, it's a little bit of Scandinavia in the Highlands. Enjoy a restorative walk on the 4000 acres of private farmland, and pack a lunch of simple farm-to-table fare in one of the Mismo backpacks that guests can lend for their stay. The M/S Explorer contains ample interior space for a couple of weeks in the wilds of Scotland.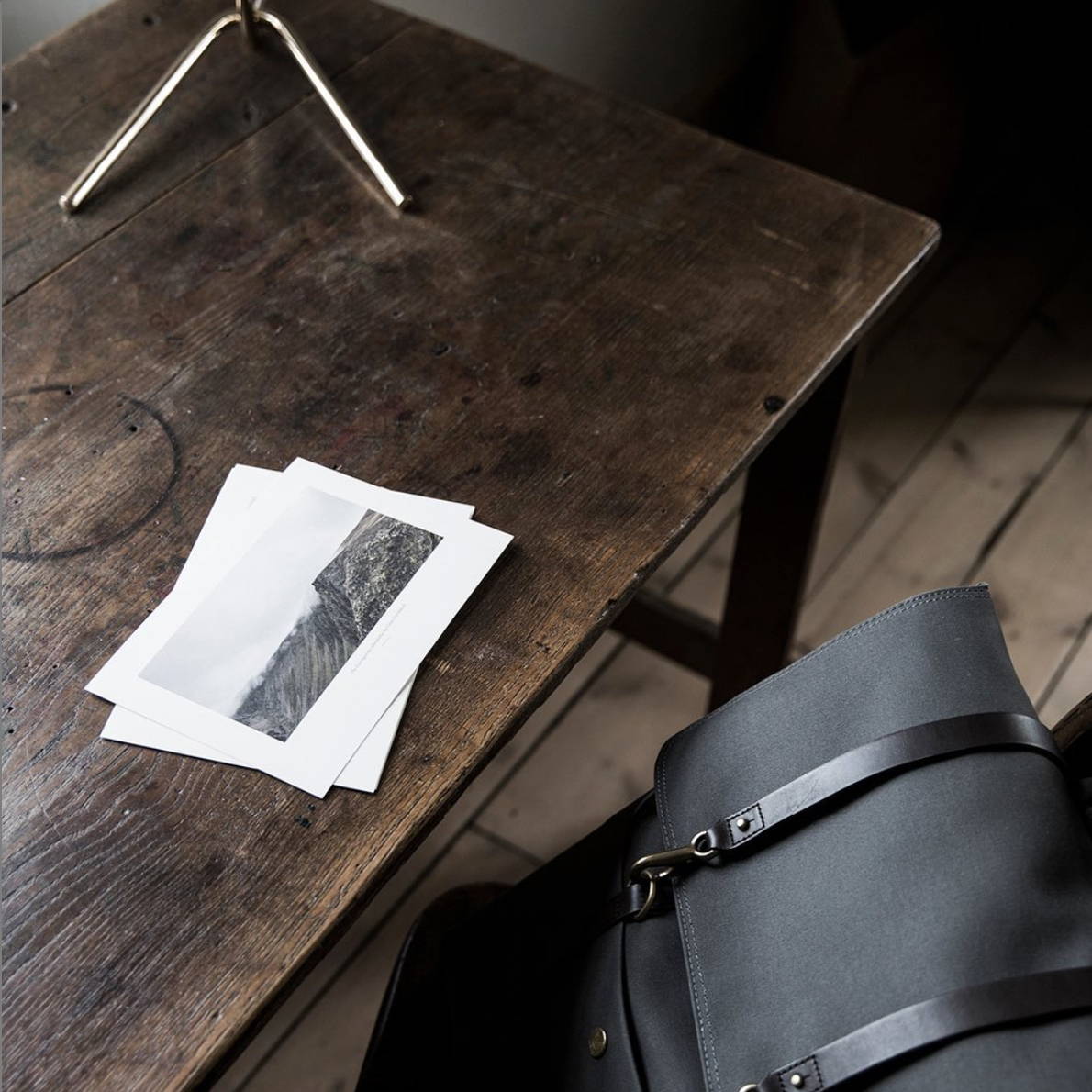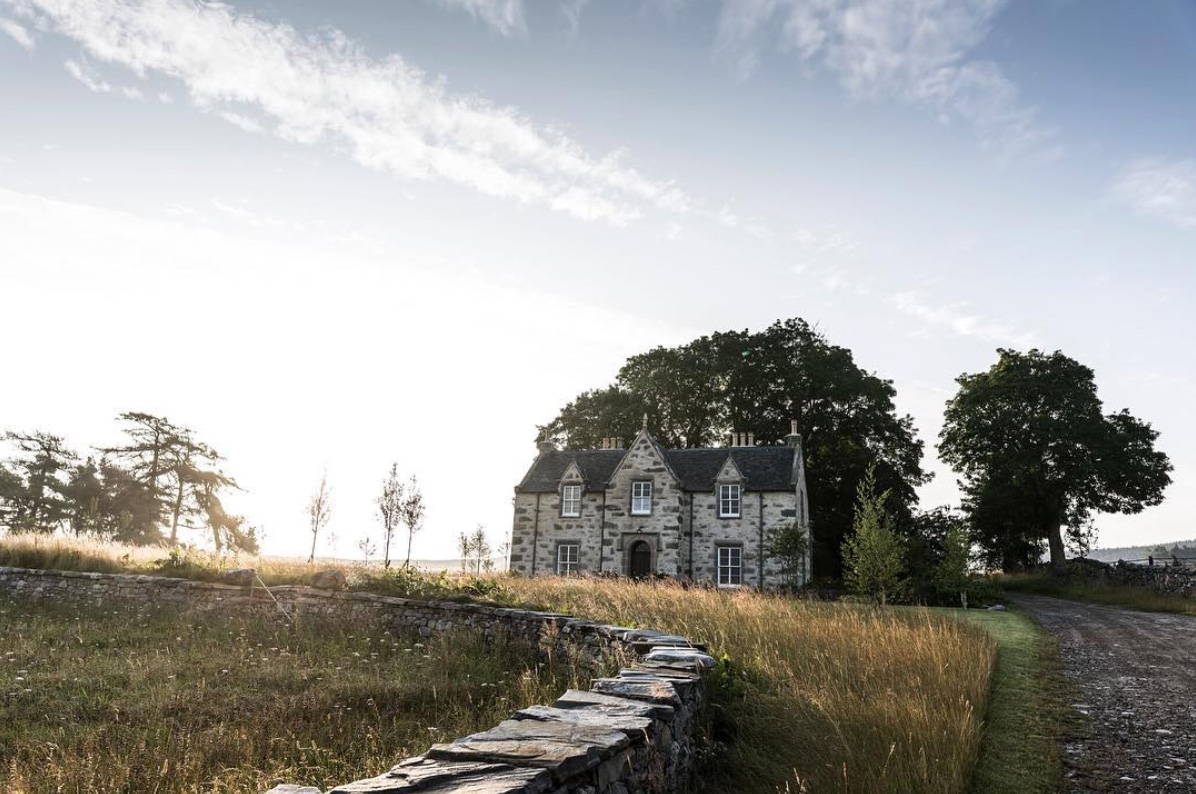 All photographs are the property of the above-mentioned hotels.