Our Story
There's an essence of elegance and romance at the core of Mismo that's difficult to find among contemporary luxury fashion brands. What began as a simple idea in 2003 to counterbalance the uninspired nylon briefcases and travel bags of the time, has since blossomed into one of Scandinavia's strongest accessories labels and a true leader in the luxury luggage market.

From Mismo's first collection in 2006 to today, partners Adam Alexander Bach and Rikke Overgaard have carefully considered every step along the way. Their combined vision for the brand is focused and direct, and in true entrepreneurial fashion they've found success following their own map instead of traveling a path dictated by tradition. With backgrounds in market economics and men's tailoring, Adam and Rikke prove with each Mismo product that contemporary luxury design 
is possible without a regimented fashion design education. Instead, it's their unique ability to manifest their memories and experiences into their designs that dictates the elegance and understatement of the brand's growing offering.

As a Danish brand with a Spanish name and bags manufactured in Turkey from the finest Italian fabrics, this continental element is one that purposefully touches every aspect of the company. Since the very beginnings of Mismo, Adam and Rikke have consciously ensured that every aspect contributes to the whole. As a family-owned company with a small core team, Mismo is focused on sustainably bringing our design philosophy to the world. In the end, all of these elements combine beautifully to evoke an elegance that is distinctly Mismo's own.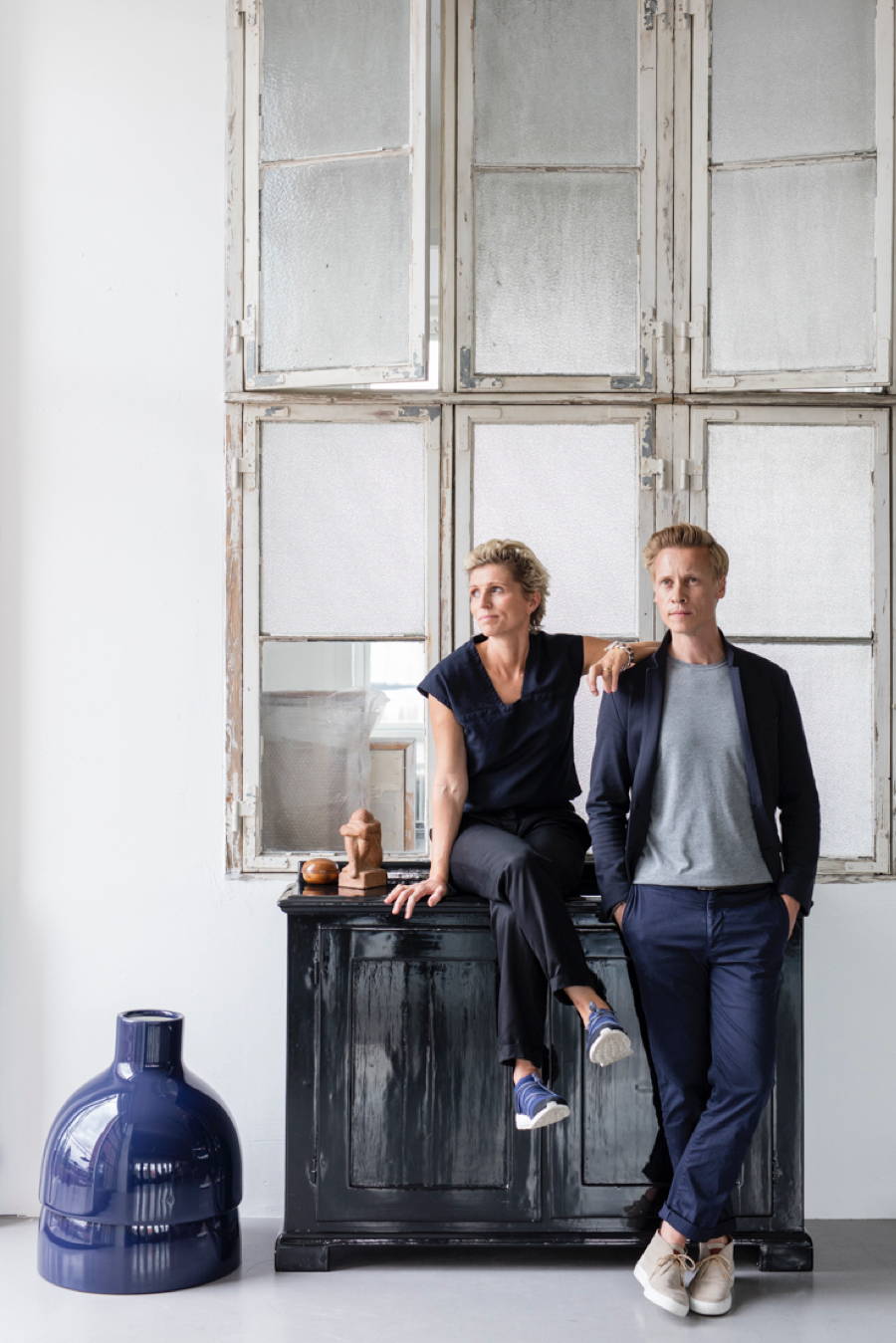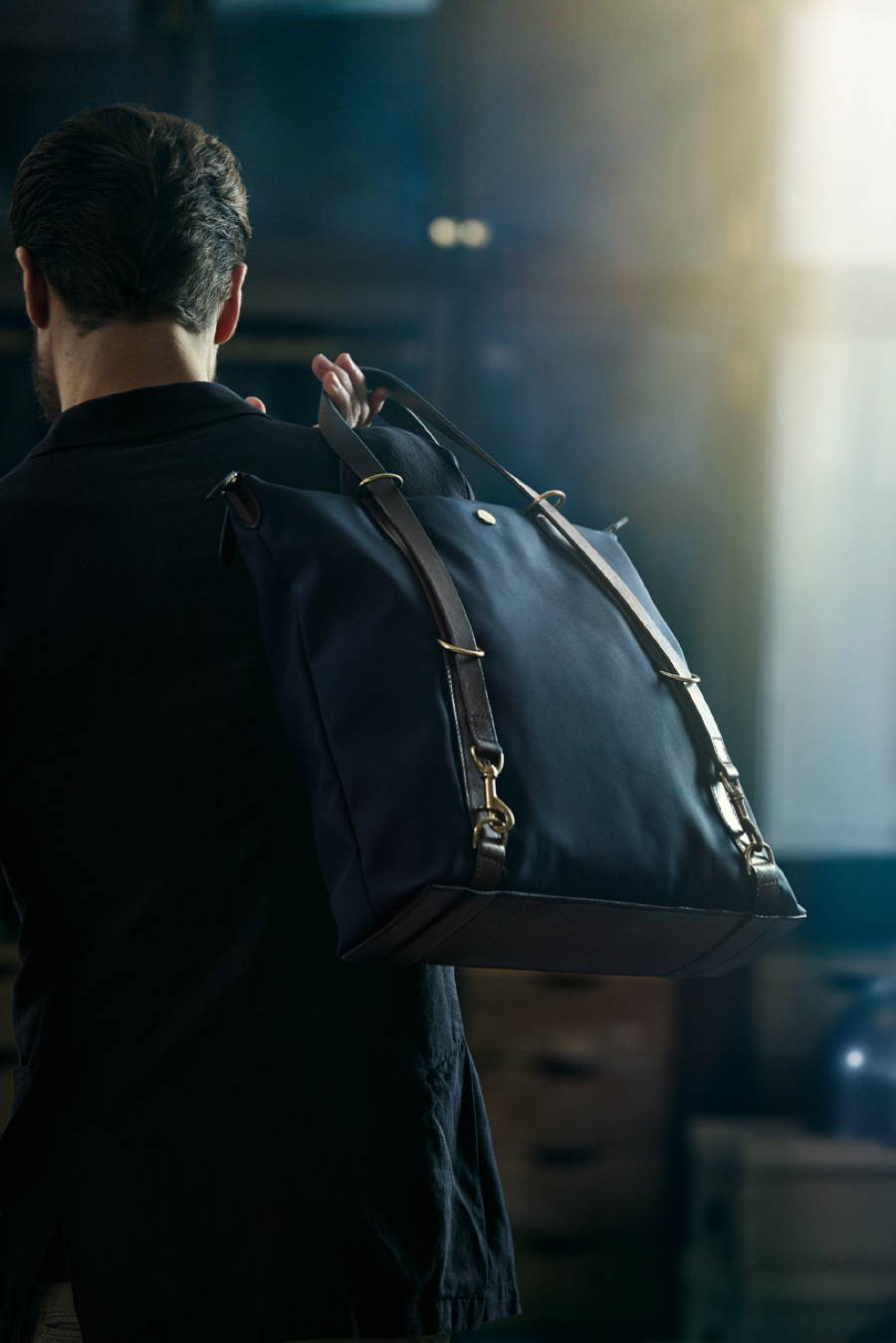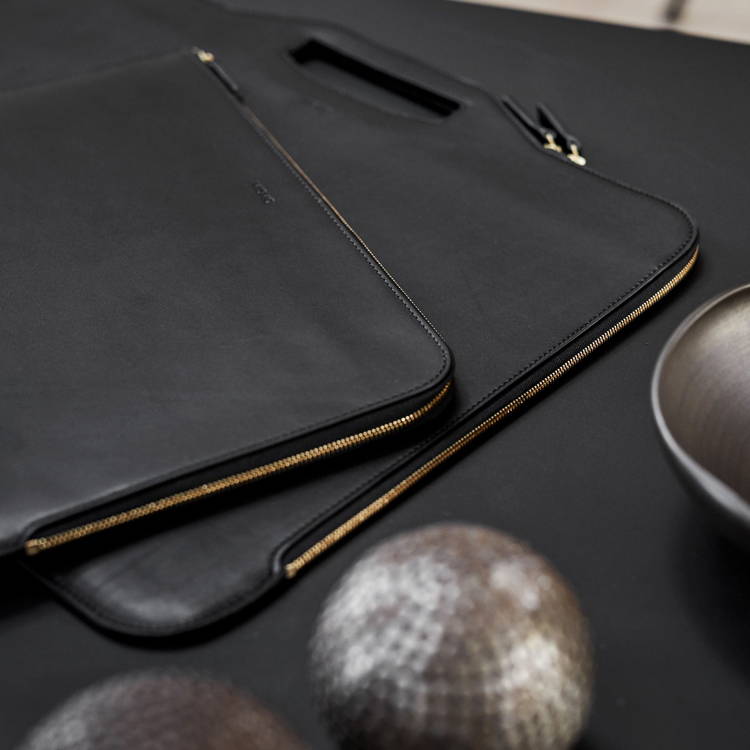 Our Philosophy
Mismo is the ultimate personal companion for the sophisticated urbanite. Whether in your hand or your pocket, Mismo accessories are always on the move – designed for modern-day usage and devoted to the tactile sensibilities of timeless craftsmanship.
Durable design
We believe in surrounding yourself with few, high-quality and well-made objects. Mismo works and designs around the concept of aesthetic sustainability and the way this industry-conscious approach seeks to reduce, rethink, and reform consumption. This philosophy informs the lines we draw, the materials we choose and the quality of our production.
Mismo represents straightforward, functional and durable designs that showcase only what is strictly necessary – nothing more, nothing less. With an architectural precision, our designs are founded on a premise of proportions and symmetry. Behind Mismo's products lies the belief that real luxury arises from the choices we as designers make – about what to subtract and what to retain in the pursuit of the ultimate synergy between form and function.
Timeless craftsmanship
Firmly based in the Danish design tradition and appreciation for the timeless qualities of classic craftsmanship, Mismo unites natural materials with simple yet refined details to create products of true and lasting style.
Mismo works with natural materials that breathe sustainability and longevity. Vegetable-tanned, full-grain leather constitutes the backbone of Mismo design, a material that develops a rich patina over time. Cotton canvas is another of our sturdy staples that mellows magnificently from wear and tear. Embracing nature's seasons and beauty, Mismo pieces are made to last, age and evolve throughout life's journeys.
Enduring inspiration
Mismo supports and accentuates individual style and personal expression across the spectrum, from masculine to feminine, from laidback to sophisticated.
We draw inspiration from what surrounds us. Our travels, people-watching on buzzy urban streets, the city that we inhabit and the open nature that is always close at hand in Copenhagen. We invest no interest in short-term fashion trends, yet often devote our love to mid-century Danish furniture design, a tradition where the combination of hardwood, metal, leather and fabric lends ageless grace to these classics of modern living.